STANDARD INTENSIVE COURSE (5 days)
Recommended by Lonely Planet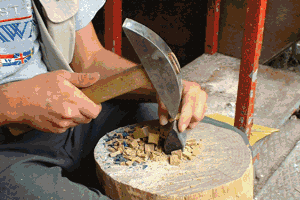 In 5 days the participants will achieve the skills critical to design and craft mosaics in the ancient style, and cutting smalti glass, marble and stone with the classic tools, such as hammer and hardie.
The class includes 2 MOSAIC PROJECTS:
Roman/Bizantine Copy (30x40cm; 12×16″)
Modern Mosaic Work (25x25cm; 10×10″)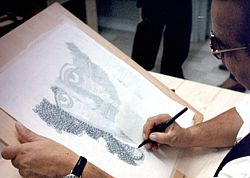 The first project is developed by using the DOUBLE REVERSE technique (100+ subjects available!) the second project with the DIRECT technique
MORE TOPICS:
Use of special materials
Videos & slides commented by experts
Mosaic city tour (3 hours) with our teachers
Printed notes (techniques, materials, tools, supports, binders, suppliers..)
Certificate of participation
The course is suitable for ALL SKILL LEVELS, beginner included.
No prior experience is necessary.
Students work according their own experience level.
Price: 790 Euro 860 Euro
Language of lessons: ENGLISH
Class Time: 9am – 4pm, with a break for lunch.
To ensure that students receive individual attention, class will be limited to max 8 people.
The mosaics made in the class will be framed, and ready to be hung on the wall.
Want to know more?
° ° ° ° ° ° ° ° ° ° ° ° ° ° ° ° ° ° ° ° ° ° ° ° ° ° ° ° ° ° ° ° ° ° ° ° ° ° ° ° ° ° ° ° ° ° ° ° ° ° ° ° ° ° ° °
Additional classes available: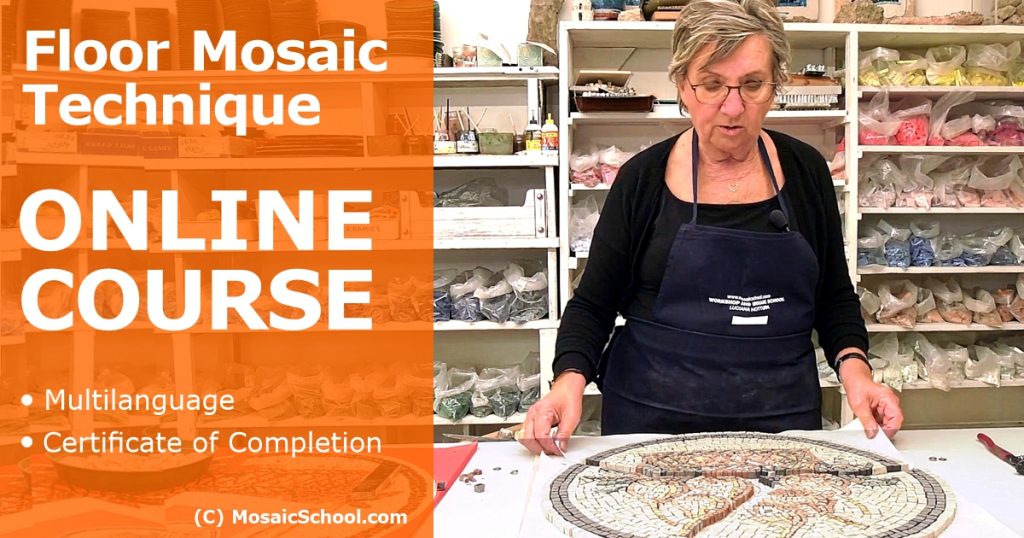 "We didn't expect it to be so good" (Los Angeles Times)